TANAAKK got prize in Chiyoda-ward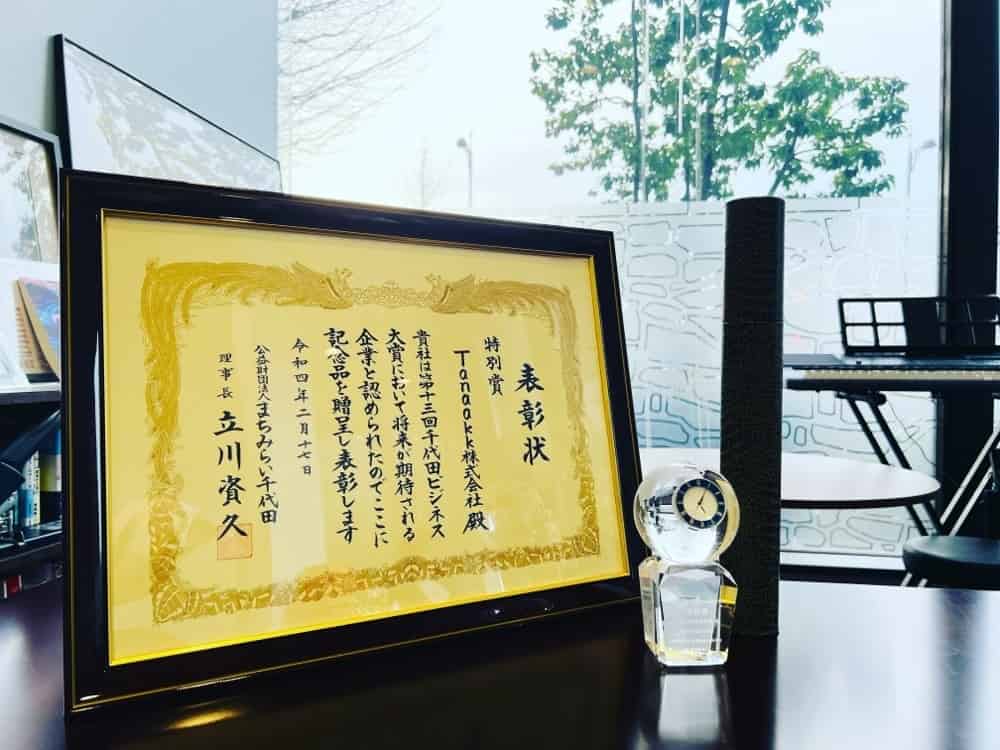 3rd Mar 2022
TANAAKK got prize from Chiyoda-ward, one of the lagest city in Japan. There is 3 competitive element that they selected TANAAKK.
Providing low-cost growth service offering by integrating software and applications from abroad that are not well recognised in Japan. Providing digital re-structuring service at low prices, which would normally be expensive over a long period of time.
TANAAKK integrates TANAAKK LAW in their service, that will solve business provlem in digital era. COO of TANAAKK K.K. manages law firm, which is international law firm based in Japan.
TANAAKK realizes diversity, by hiring engineers from oversea. e.g. Vietnam, Phillipines, Myanmar. Who basically strugging to perform in Japan.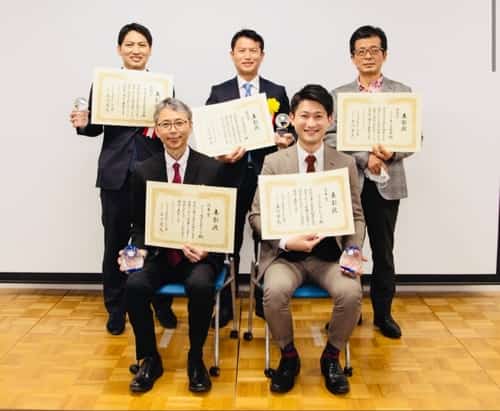 当社は以下の選定ポイントにおいて令和3年度千代田ビジネス大賞特別賞を受賞しました。
【特別賞】
Tanaakk株式会社
評価ポイント:
  1.日本での認知度が低いソフトウェア・アプリケーションを海外から輸入し、システムに組み込み、本来は長期にわた
   り高価格となる事業再構築等のコンサルティングを低価格にて提供していること。
  2.Tanaakk株式会社は管理部責任者が弁護士であり、法律事務所を開設していることから、コンサルティング契約期間
   中の法律問題にも対処できる優位性があること。
  3.日本では言葉の壁等で活躍できない外国人エンジニア(ベトナム、フィリピン、ミャンマー等)を積極的に採用し、
   育成にも力を入れダイバーシティの実現に寄与していること。
公益財団法人千代田まちみらいWEBより引用 令和3年度 第13回千代田ビジネス大賞 表彰企業報告
Our HITSERIES, growth-as-a-service focus Fortune Global 500 SaaS portfolio by devops, revops, equityops hands-on. HITSERIES migrates R&D investment into new SaaS revenue Integrating Azure, AWS, Salesforce and ImmuniWeb with lawyers and offshore dev team.