S&P500 benchmark
Tanaakk use S&P500 as a benchmark. Which performance is 20-yearIRR 7.47% and 10year IRR 13.88%.
Venture capital IRR 10 year 14.14% overwhelm S&P500 benchmark whereas 20 year IRR is 6.83% below S&P500 performance.
IRR comparison
Of all global asset strategies, we have found technology startup is good for small capital challenger. Though that strategy may change after growing volume of asset under management, we proceed as much as threshold.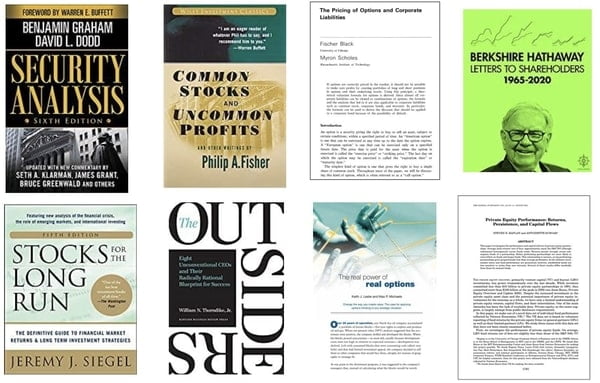 Real Options
The key for buying asset is buy lower price and sell higher price. We specialized about finding intrinsic value of the companies. There is sometimes real options that inherit growth options in it.
Capital and Regulation
社会に対して新たな付加価値を創出するプロジェクトには新たな金融スキームが必要不可欠です。HITSERIESでは、Tanaakk法律事務所との連携のもと、ベンチャーキャピタル組成(投資事業有限責任組合)、カーブアウト、ソーシャルインパクトボンド、グリーンボンド、不動産証券化など各種金融スキームを組み合わせて、次の100億円級事業の実現をサポートしています。
CARVE OUT
Migrate R&D into new US$100M revenue by dividing project and incorporate it. Fundraising from outside CVC and PE.
SIB
Social Impact Bond is used by governement agency to make public and sustainable impact by long term bond.
GREEN BONDD DROP
Green Bond is published in compliance with international guideline to make sustainable growth to impact climate