Most Valuable Professional
Here is most valuable professional in TANAAKK who deliver globally competitive quality, cost and speed for the world
Integrity
Grid in finding better direction for stakeholders around us. Enhance value among shareholder, customer, employees and society.
Energy
FInding better way that cannot be done individually. Enpowering people.
Intelligence
Search durable demand, go sustainable way of thinking with fundamental value. Keep trying to avoid decision making bias.
MVP FY2023
Here is awarded professionals that deliver hyper growth to the world with acceptable quality, low cost operation, continuous speed delivery.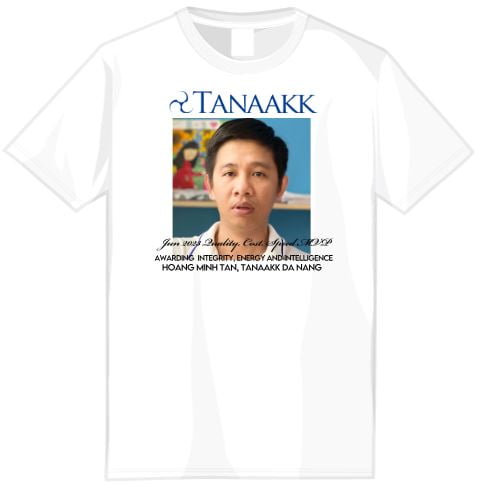 HOANG MINH TAN
Jun 2023
TANAAKK DANANG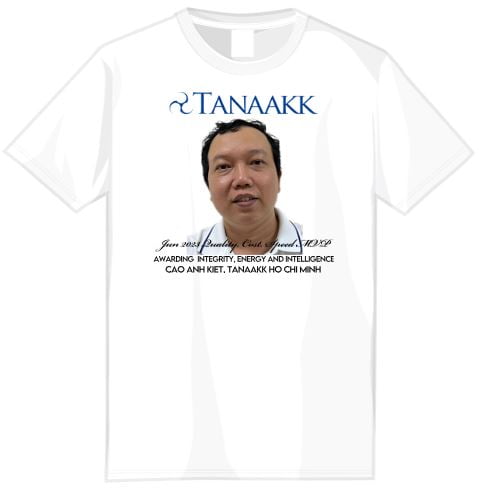 CAO ANH KIET
Jun 2023
TANAAKK HOCHIMINH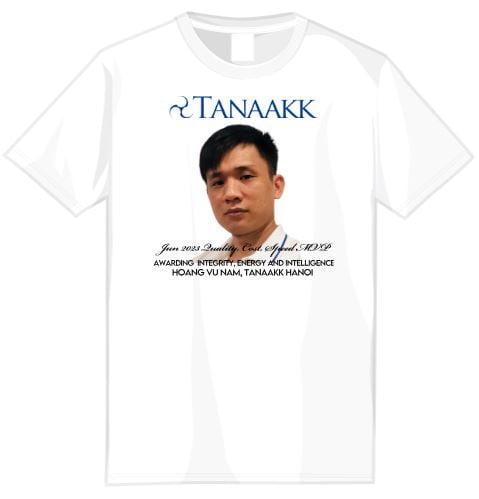 HOANG VU NAM
Jun2023
TANAAKK HANOI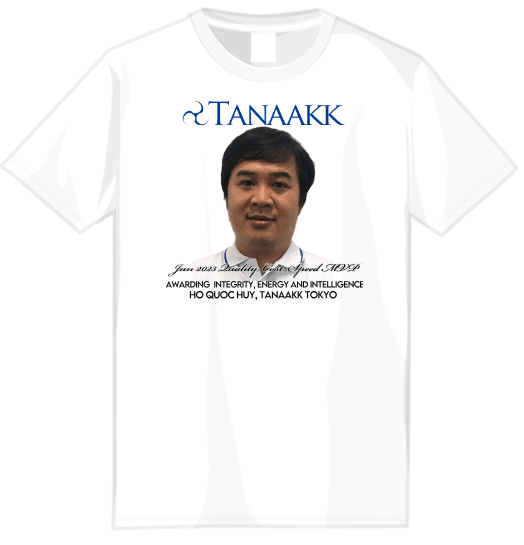 HO QUOC HUY
Jul 2023
TANAAKK TOKYO